BILLIONAIRE CLUB CANADA
The Luxury Travel Lifestyle
Discover Billionaire lifestyle, luxury travel, villas & mansions, yachts, luxurious concierge services in London and worldwide.
For Daily Charters
Sea Experience
Mega yachts, lavish boats. Book or  buy  now!
Rent  (or buy ) a Lamborghini, a Ferrari, a Bentley or another super car.
Private chefs, bartender, dancers and a lot of champagne.
Luxury Travel
Meet Billionaire Club
Mykonos - Miami - London - Toronto - Athens - Monaco - Los Angeles - New York - London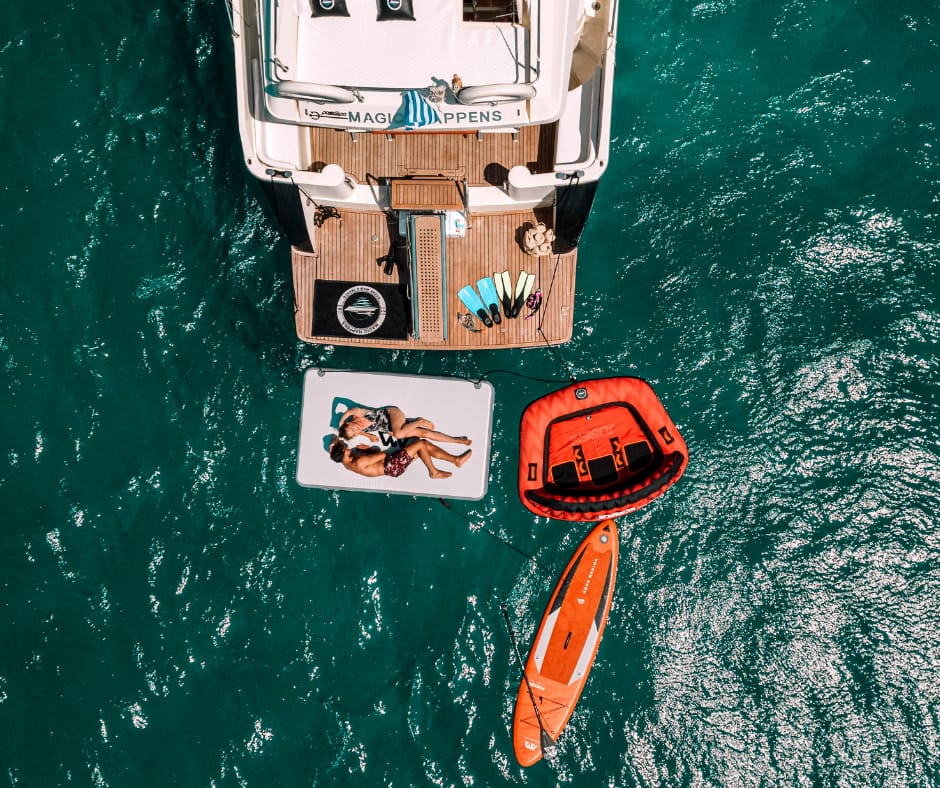 Are you interested to invest in Greece? Billionaire Club London has been closely foll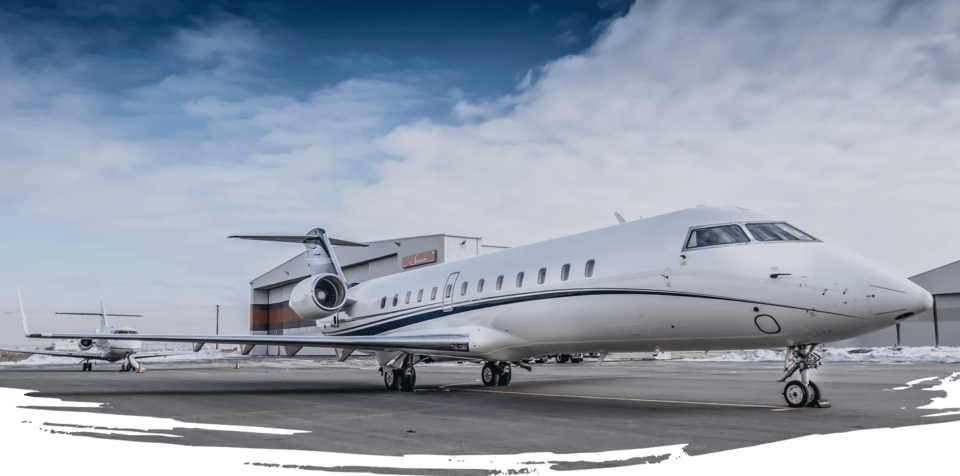 the Advantages of Private Flights:  Private Jets the Ultimate Travel Experience Priv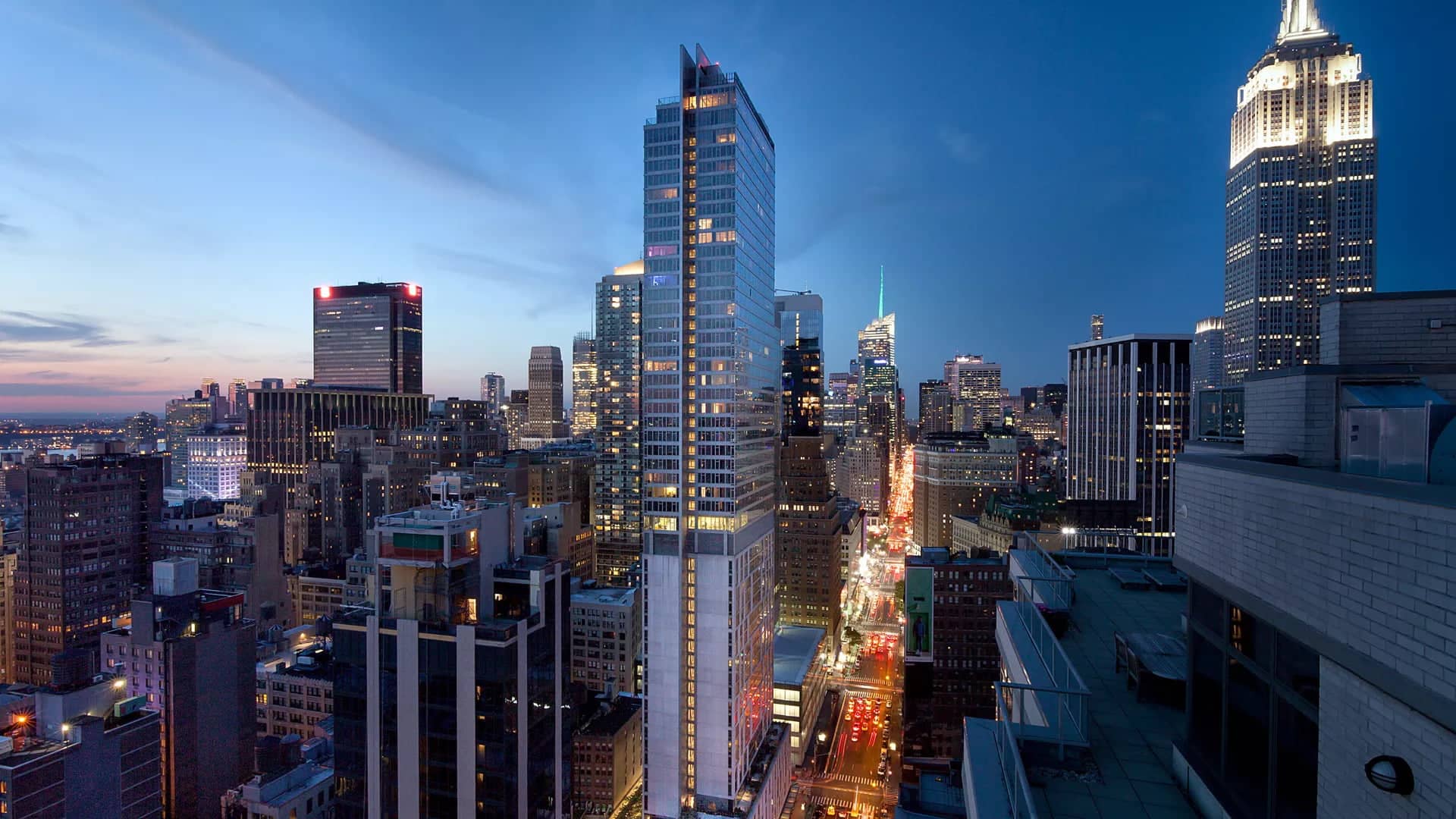 Access Elite London Real Estate   Investment Opportunities with Billionaire Club Lon
We make it happen!
Book now
testimonials
People About Us
Thank you for everything. We will recommend you to our friends from Israel.
The party in the yacht was so amazing. You are my favorite concierge, see you next season.
01
Private Villas
Book a private villa in LA, Mykonos, Miami.
02
Mega Yachts
Charter a mega yacht in USA, Greece.
03
Private Jets
Book or buy your private jet Canada.
04
Luxury Concierge
Luxury concierge services by Billionaire Club.
Billionaire Lifestyle
Discover the most luxurious lifestyle in Canada, United States, UK.

Elite Club
Yachts & Boats
Do not hesitate to contact us to create unforgettable memories for you and your people. Enjoy Billionaire Luxury travel lifestyle.